Birthday Party Venues
Birthday Gifts for Children
Return Gifts for birthday Party
Fun Gifts, Toys, & DIY Products
Birthday Party Venues
Birthday Gifts for Children
Return Gifts for birthday Party
Fun Gifts, Toys, & DIY Products
Birthday Party Venues
Birthday Gifts for Children
Birthday Party Venues
Birthday Gifts for Children
Return Gifts for birthday Party
Fun Gifts, Toys, & DIY Products
Birthday Party Venues
Birthday Gifts for Children
Return Gifts for birthday Party
Fun Gifts, Toys, & DIY Products
Birthday Party Venues
Birthday Gifts for Children
Awesome Place

for Children!

Where your kids can eat, play, DIY and experience the most joyous moments of their life! Book us for your next birthday parties & other events for kids!
Enjoy your party at Awesome Place Gifting!
At Awesome Place Gifting, explore a world of exceptional presents and thoughtful surprises. We are here to help you create amazing moments because we think every occasion deserves an extraordinary present.
Every event will be enhanced by our thoughtfully chosen gifts for return gifts by spreading happiness, inspiration, and a little bit of magic. From birthdays and anniversaries, our birthday banquet hall is bursting with one-of-a-kind finds that will make a memorable impact.
We at Awesome Place shop Gifting recognise the value of selecting the ideal present that represents your care and devotion. We have perfect outdoor birthday party venues in Bangalore which will make your party look super amazing. Each piece has been carefully picked to provide that it embodies excellent craftsmanship, aesthetic appeal, and a tale worth telling.
Our website is easy to navigate. 
Discover something unique return gifts online for everyone in your life by browsing our beautifully categorised gift sections. We have a variety of solutions to suit various interests as best birthday return gifts, whether you're seeking for personalised keepsakes, magnificent jewellery, delightful home decor, or delicious foods that tantalise the taste senses.
Our specialization 
We are dedicated to giving you an outstanding buying experience with mandala art kit, glass painting for kids and many more items. Your search may be narrowed down based on the recipient or occasion thanks to our user-friendly layout, and you can read in-depth product descriptions to see how distinctive each gift is. 
We have a wide range for gifts under 300, return gifts for kids from 5-6 years, 7-8 years, a collection of science and skill kits, nature and gardening kits. We also accept bulk return gifts for birthday which are customized as per your needs.  We have return gifts under 700 for your close ones too. 
Additionally, we provide safe payment methods and guarantee quick delivery, so you can unwind knowing that your return gift will be properly wrapped and delivered on time.
Our helpful customer service team is here to help if you need anything along the process. We'll be pleased to offer advice, make choices for unique gifts just for you like soap making kits, kids gardening kits, birthday games for kids and make sure everything about your gift-giving experience with us is easy and enjoyable.
With a present from Awesome Place, you can make every moment extraordinary. Explore our assortment to locate the birthday return gift that will make your loved ones happy and produce memorable memories.
Begin your gift-giving adventure with us right away, and let Awesome Place shop be your dependable companion as you cherish life's significant occasions.
FAQs
Q: What does Awesomeplace Truly do?
The largest online gifting and kids friendly shop in India, allows you to customize practically anything. Every single gift is made specifically for you by our experts in a detailed manner. We help in organizing theme birthday parties, customized return gifts, decoration for birthday parties which make your child's birthday memorable. 
Q: What advantages come with purchasing from Awesomeplace? 
You will adore our goods and services; we offer one-of-a-kind and unusual birthday return presents.
Q: How can I tell whether my order has been accepted? 
You will receive a confirmation that your payment has been handled properly after checking out throughout the payment process. Additionally, a message will be sent to your registered email address.
Q: How can I place an order for delivery abroad?
The option to arrange direct international shipping from the website has not yet been enabled. Please send us your product selection, desired quantity, and mailing address. We will inform you of the total payment due, shipping costs, and the ordering process.
Q: Using my credit card online at Awesomeplace is secure, right? 
We accept debit cards from all Indian banks as well as credit cards from VISA, Mastercard, and American Express that were issued in India. All of your online transactions are safeguarded & secured by technology. Your payment card and any other pertinent data are encrypted throughout the whole transaction process. Your purchase experience is safe and secure thanks to this encryption.
Q: Is registration required in order to place an order? 
You only need to give us your email address to place an order. However, it is advised that you register with us in order to keep your Wishlist, account, and address information, as well as to receive timely offers.
Q: How long will it take for my order to be delivered?
Generally, orders are sent within 2 working days of being placed, pending stock. Depending on the location, courier transit times could range from 2 to 7 working days. Each product's dispatch time is indicated next to its description, and depending on the product, it can range from 5 to 21 working days. 
People also search:
Our Top Selling Products
DIY Mini-Aquarium Jar | Date Activity Calendar For 2 To 6yrs | Toy Soap Making DIY KIT - Pony & Dino | 3 In1 - DIY Sensory Activity Jars | Chocolate Making DIY KIT | Paint And Grow - Mini Gardening KIT
Shop by Category
Educational & Sensory | Mosaic & Art | Science & Skill | Painting & Sand Art | Nature & Gardening
Festival kits for kids
Christmas Themed Sensory Learning Bin | Ganesha Wall Decor Mosaic ART KIT
The Best venue for kid's birthday party
Elements Mall | Forum Center | VR Center
Shop by age
2 To 4 Years | 5 To 6 Years | 7 To 8 Years | 9 To 11 Years
Shop by Price
Under 199 | Under 299 | Under 399 | Under 499 | > 599
Return gift
Per kit under 200 | Per kit under 300 | Per kit under 500 | Per kit under 700
Awesome Place for Kids!
Awesome Place - The ultimate fun place for children. Shop Birthday gifts, return gifts, DiY Kits, Toys and many more fun products for kids! Book us for children's birthday parties & other events for kids now!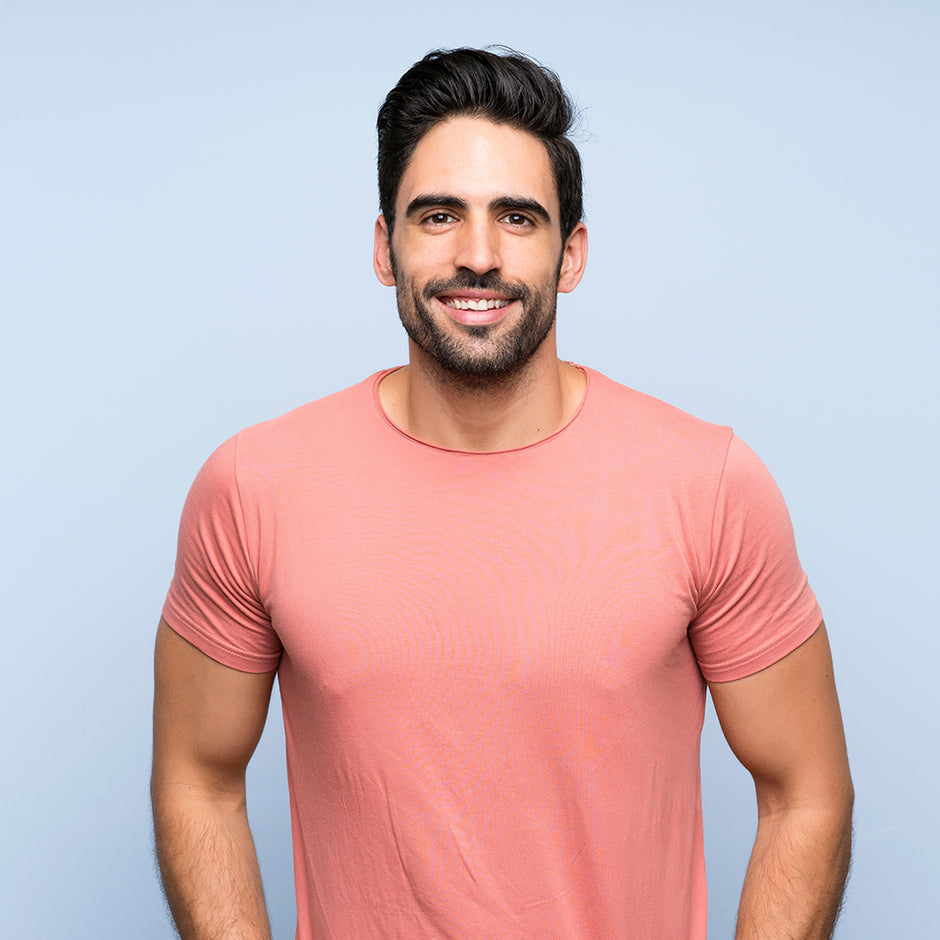 Malathi Rao
I booked them for my Rama's(my kid) birthday and I must say, this is the best place I could have celebrated my kid's 4th birthday. I invited all of his friends for him to make the best memories. I got the place decorated with yellow balloons, his favourite colour and his favourite food! They ate, they played, they did DIY activities and oh they had soooo much fun! I couldn't stop seeing Rama's face smiling the entire time!
1 Day ago
Ramchandra Nair
I booked the awesome place at the VR centre for my kid's birthday. My kid is 4 years old and I must say this was the best place I chose to celebrate his birthday! He was so happy during the entire time and he couldn't stop talking about it for a week!
5 Days ago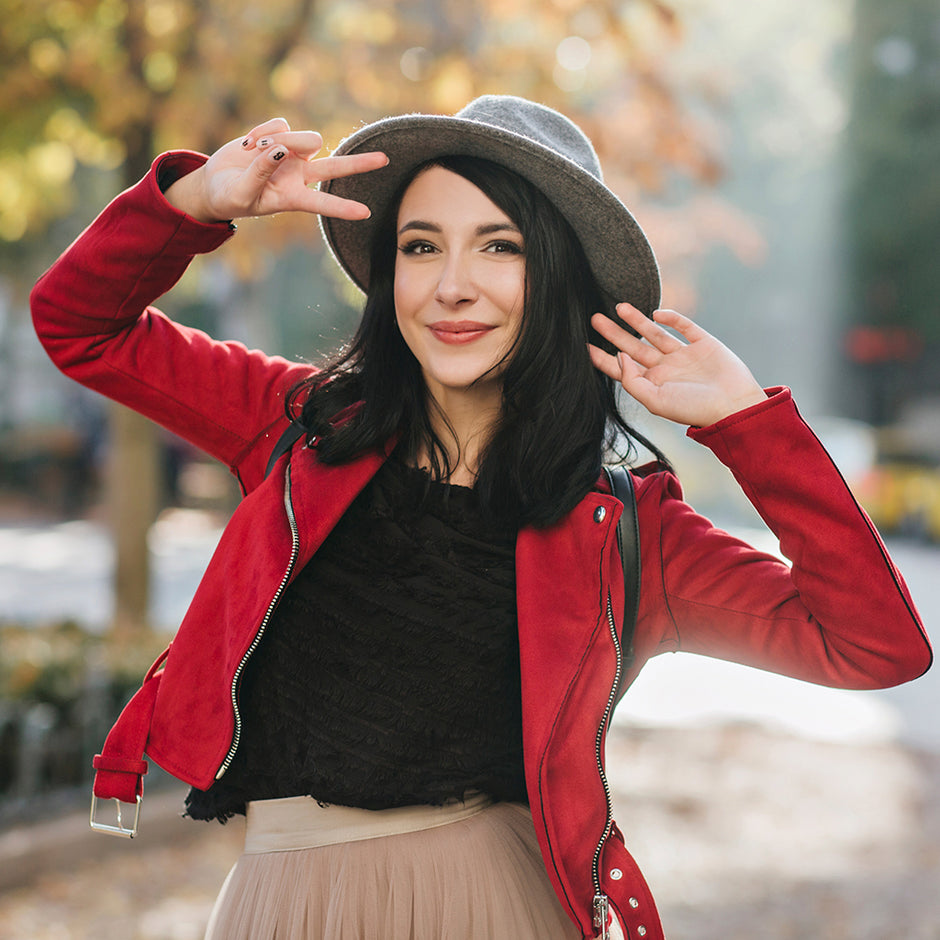 Madhuri Vijay
My daughter scored first in her class and I decided to celebrate her achievement with a party. I invited all of her friends to the party. I was so happy seeing her happy after such days of her exams. The parents of her friends too appreciated this and thanked me for it, as their children had so much fun and bonded with each other during those DIY games. It must be said that the awesome place has the best people for the assistance, as without them this party wouldn't have been what it was!
30 Days ago